The people behind Self Leaders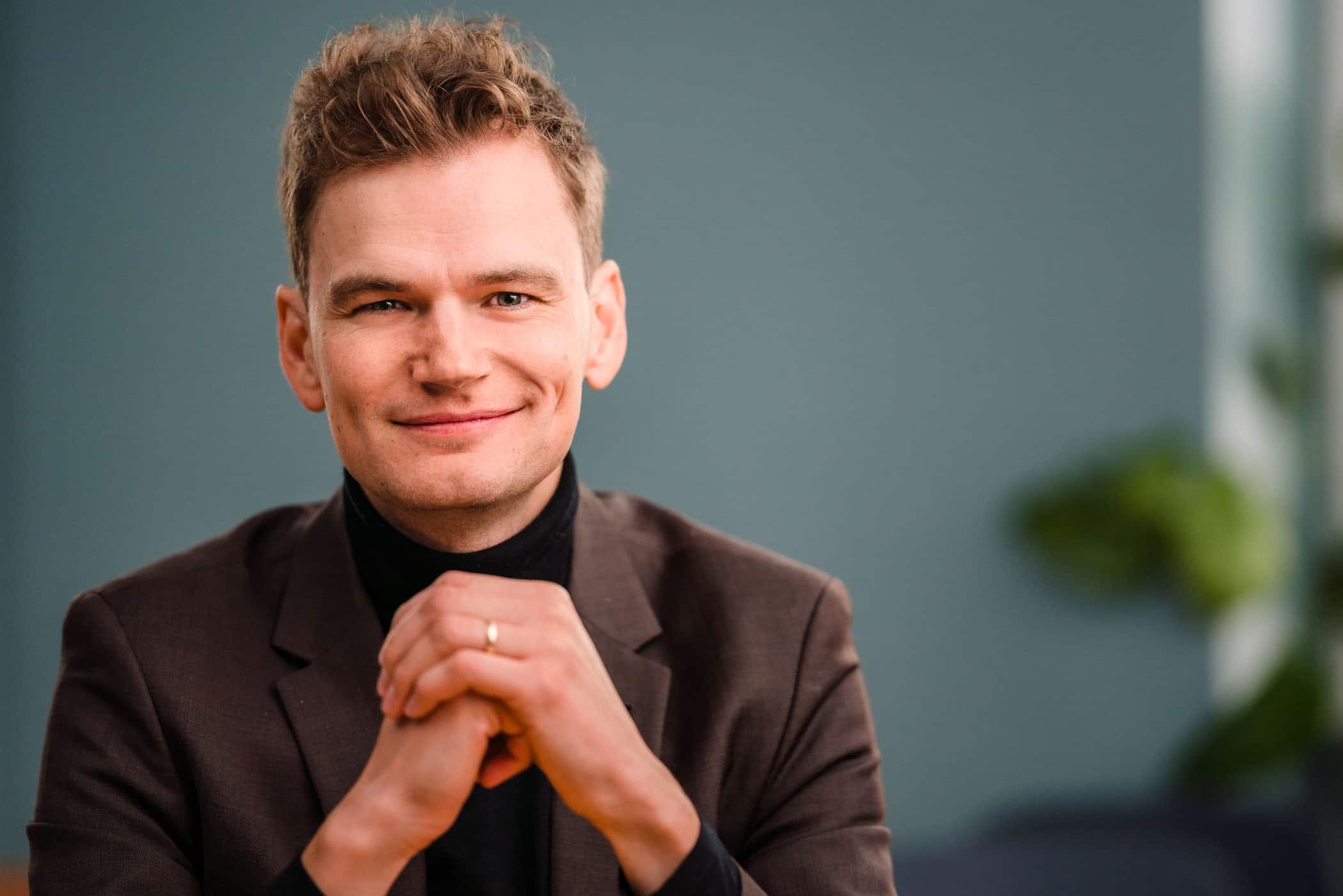 Founder & Head of Scale Up
Driving programs in org. with 25 000+ employees. Previous strategy consultant at McKinsey & Co. Double MSc. in Management and Computer Science.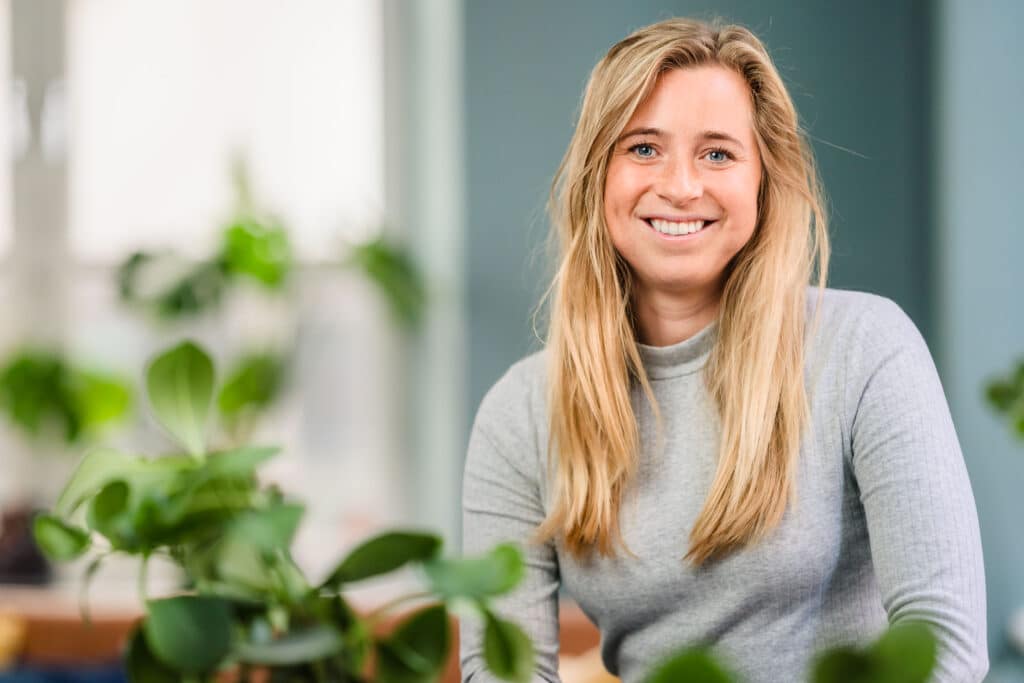 Keynote speaker & Head of Research Strategy
Speaker at Harvard, Spotify, and Ericsson. Research strategist in neuroscience and psychology. World champion in snowkiting.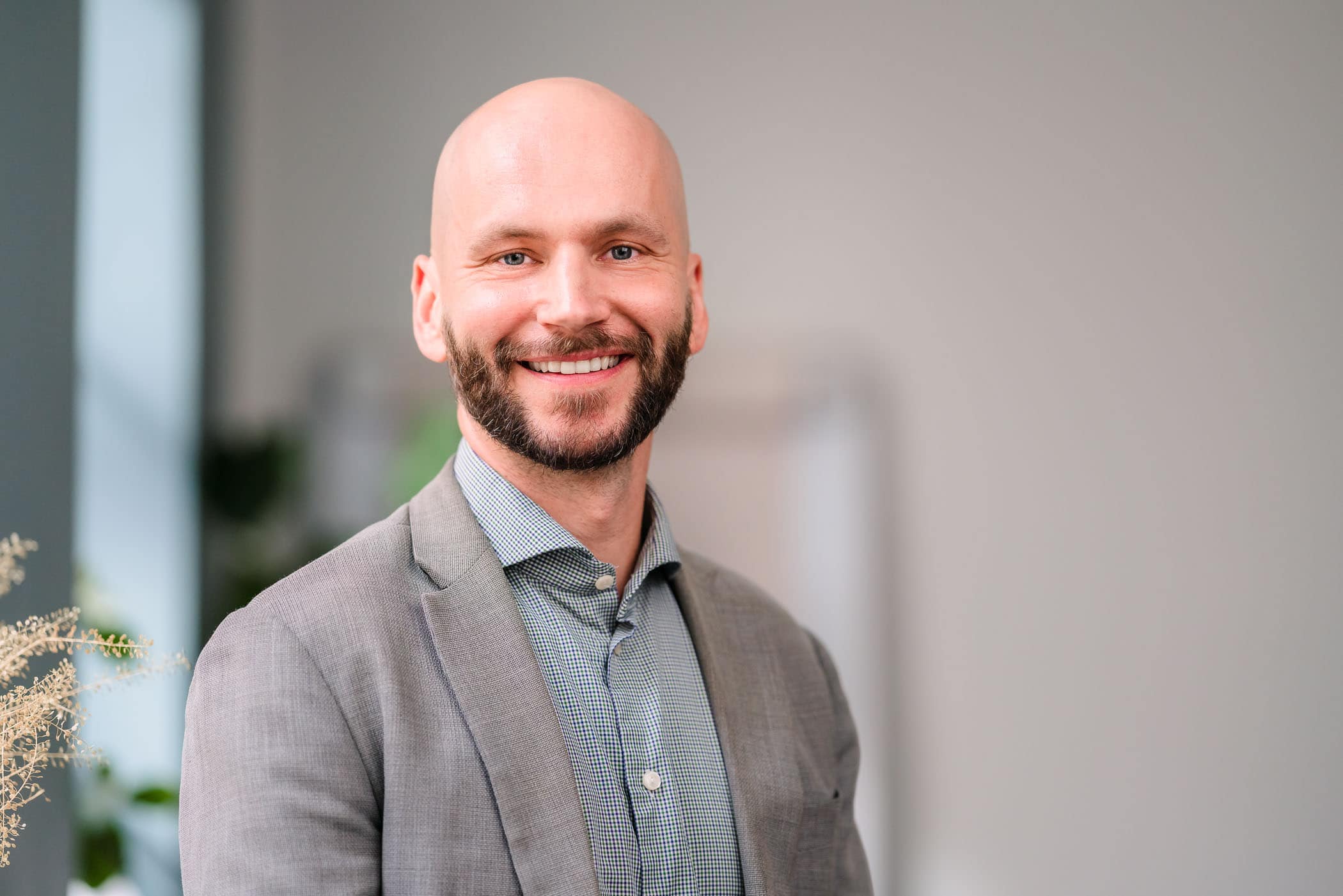 Founder & Head of Client Development
Culture strategist working with multinational companies such as H&M, Swedbank, and SF Studios. Previous management consultant at McKinsey & Co. MSc. in Management at SSE.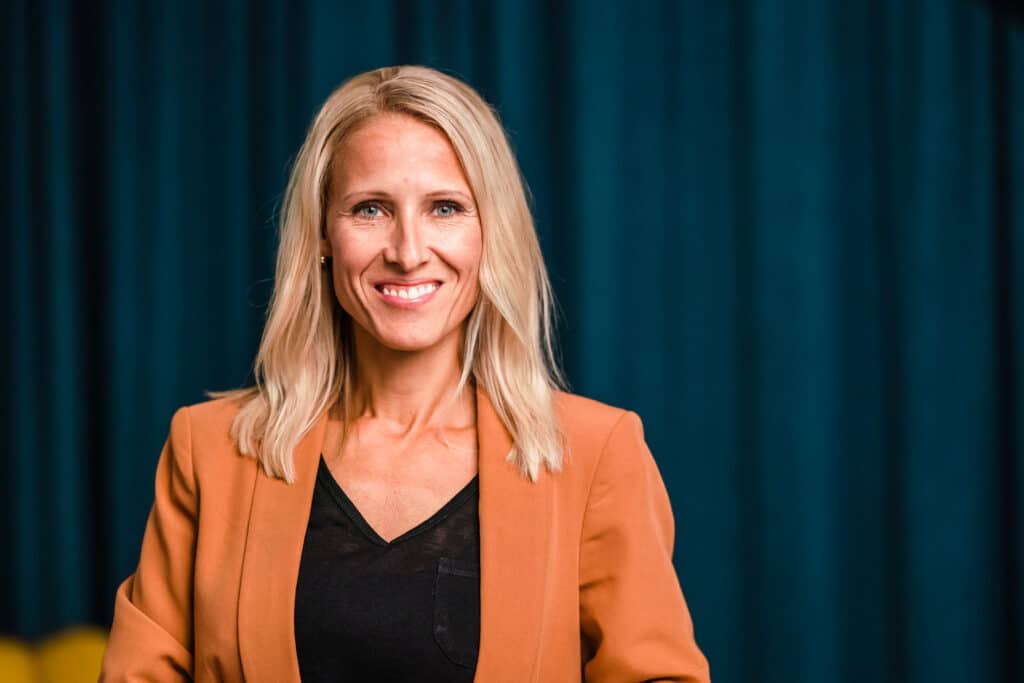 Senior Facilitator & Leader developer
Leader developer with over 15 years of experience in leadership, HR, and events. Manages and delivers Self Leaders largest programs. Degree in International Relationships and Cultures.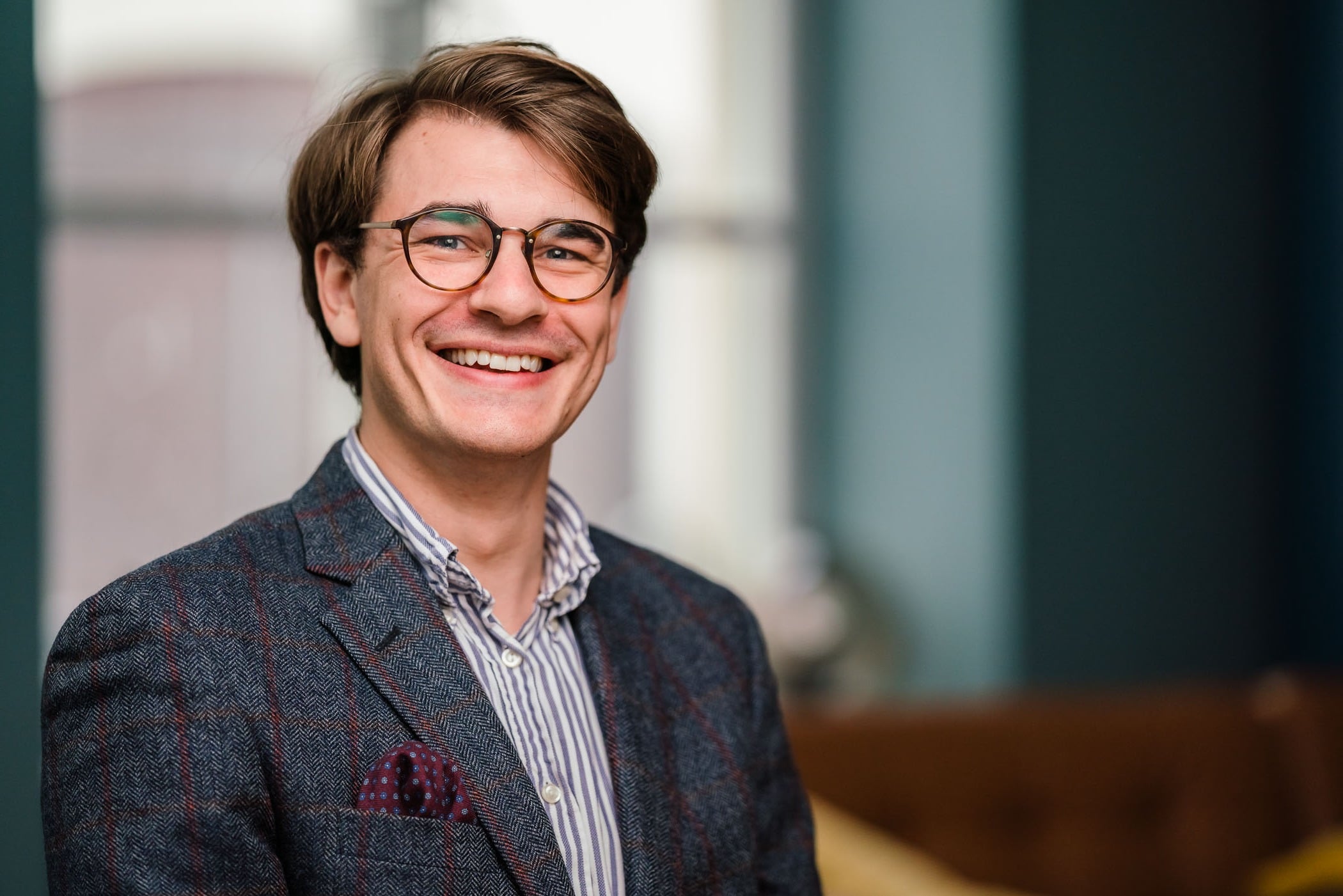 Client Coordinator and Facilitator
A driven leadership facilitator and client coordinator with experience in facilitating groups of up to 300 people. Planning and driving Self Leaders' global support structure. Presenter at TEDxKTH.
M.Sc. In Industrial Engineering and Management.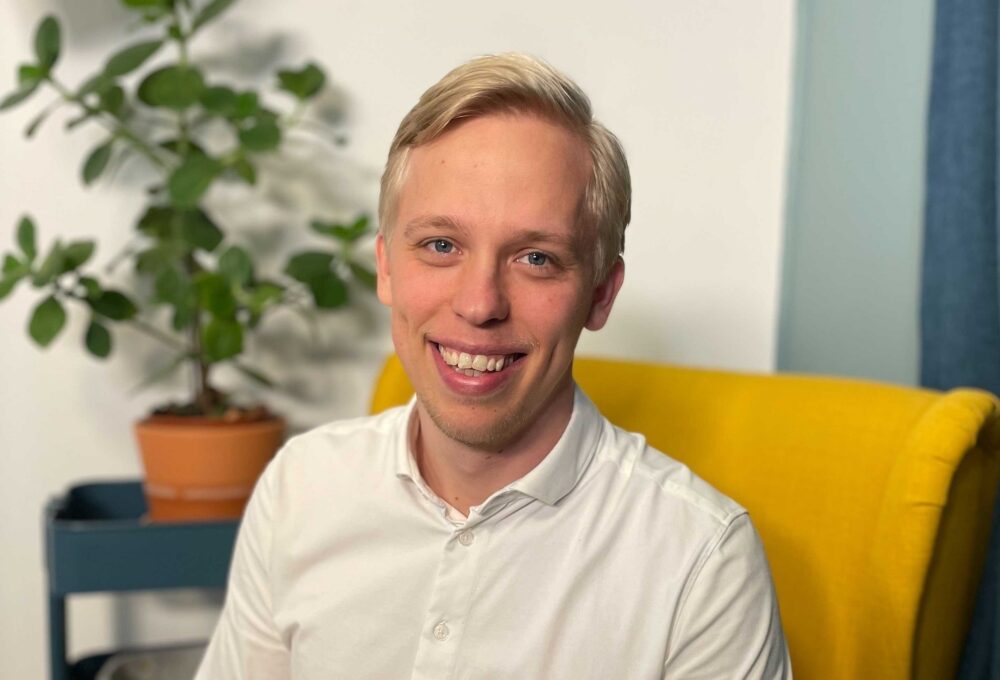 Facilitator, Learning Designer & Key Account Manager
An organizational developer, facilitator & learning designer focusing on supporting and building capacity in people and organizations to become healthier and more thriving. Previously worked with Ramboll, WWF & Norrsken.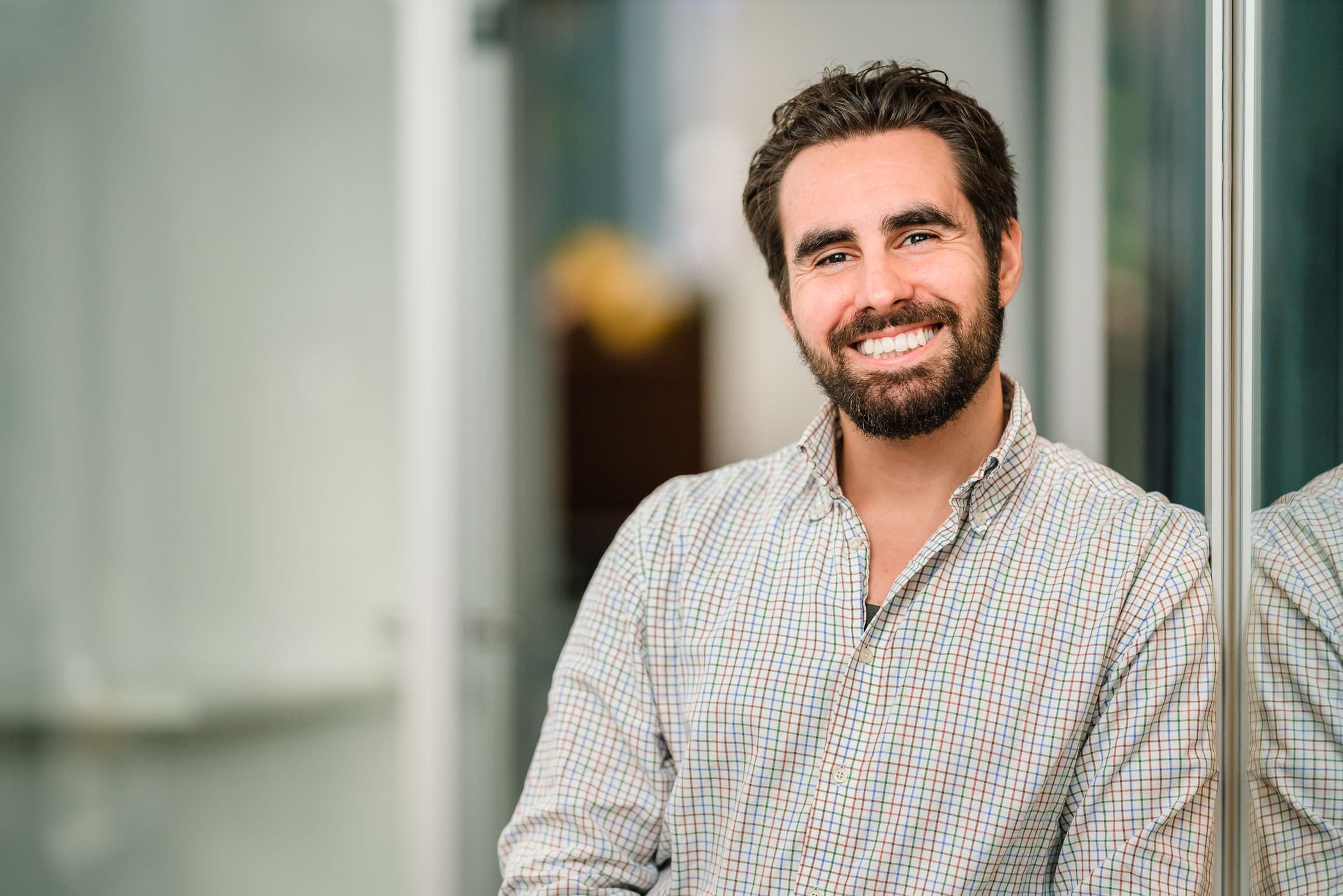 Facilitator & Academia Bridge
Bridging Business and Academia such that the leading knowledge gets out to where it is most needed. Focus on Transformation, Sustainability & Preconditions for development.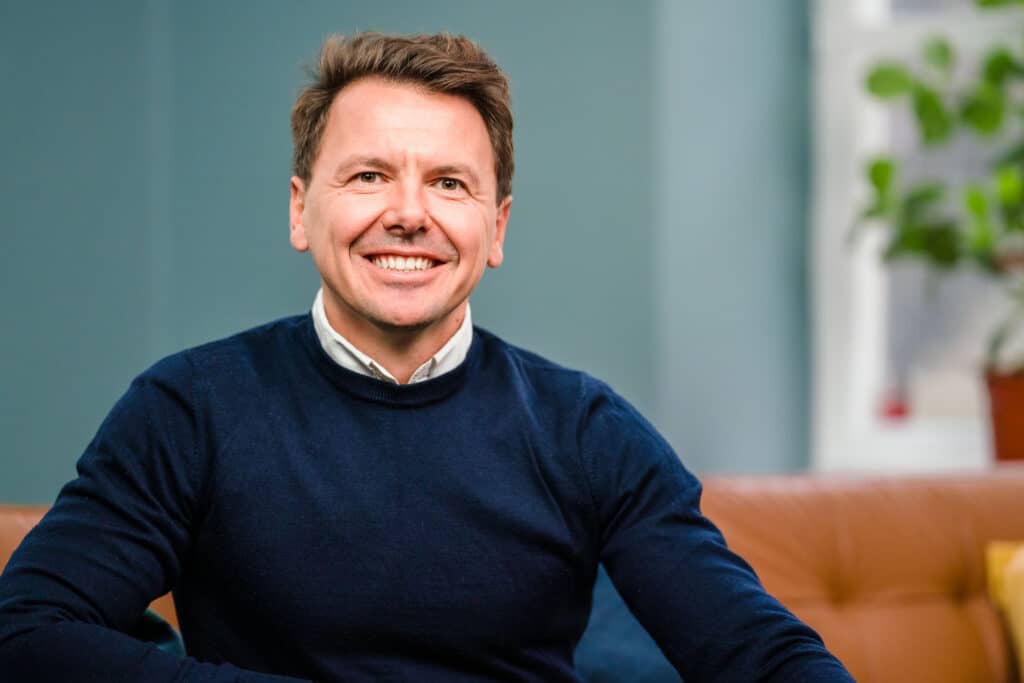 Founder & Head of Thoughts Leaders Summits
Connecting Self Leaders methodology to the most renowned researchers. Organized Master Class with Harvard professor Robert Kegan & Amy Edmondson.
MSc. in Management SSE.
Client Contact & Facilitator
Sociologist, entrepreneur, and certified coach with over 10 years of experience in recruitment, coaching, self-leadership, and events. Degree in Behavioral Science.
Employee and company growth through virtual experiences.
@ Copyright Self Leaders 2021