Let's create a world where people are
Motivated. Creative. Self-assured. Authentic. Engaged. Growing. Leading Themselves.
We are experts in digitally facilitating large scale self-leadership programs.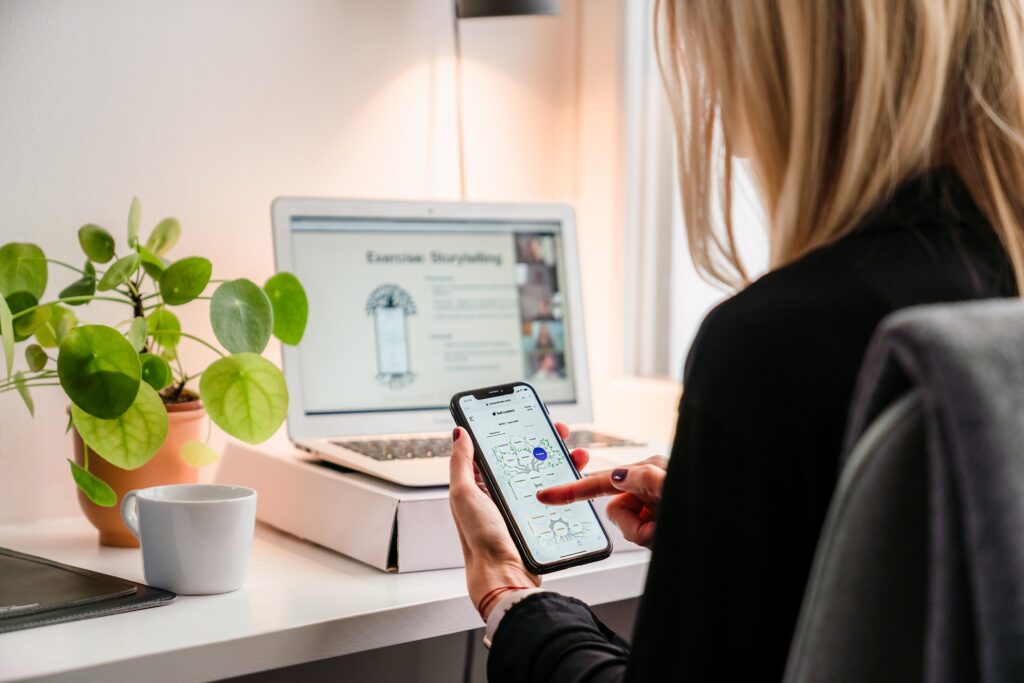 At Self Leaders, we are specialized in creating a culture where everyone sees themselves as a leader. We believe that leadership transpires in different types of contexts, starting within self. Reflecting on values, seeking perspectives, and activating yourself is necessary in order to develop a better sense of self and thereby influence others in a positive, shared direction. 
We are passionate about people and organizations, offering the competence and tools to bridge the individuals personal values and align it with the company's shared direction. Our customized self-leadership programs are created with the intention of our clients to grow as individuals, co-workers, and as a whole organization. The programs are designed in our digital platform and tools, enabling people to remotely participate in the experience-based training sessions.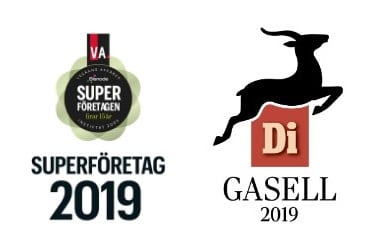 Awarded by a Swedish business magazine as "Super business of 2019" & by DI Gasell 2019.
people have used our digital tools
Over the years, we have worked with major companies in the private and public sectors.
We have supported local and global businesses with 100 up to 20,000 employees across a variety of industries such as media, finance, retail, and tech. In our collaborations, we help our clients with creating conditions to lead with a clear purpose, a passionate heart, and a strong ability to navigate in high complexity. Together, we work on defining values and strengths to increase employee motivation, in order to create long-term profitability in organizations.

"I will release self-leadership in business – for good."


"I just want to say that this training is the best I have participated in, very rewarding."
"Who should do the self-leadership program? Everyone!"​


Self Leaders roots are embedded in higher educational institutions.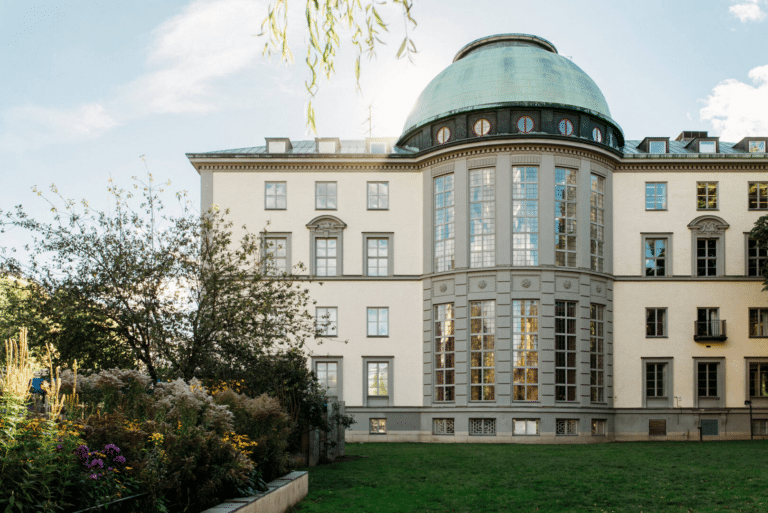 It all started back in 2009 when we initiated the first self-leadership 881 skills seminars at the Stockholm School of Economics (SSE). Ever since then, the high-ranking and popular seminars have been held every term for a selected group of SSE students. The skills seminars are based on the latest research in developmental and motivational psychology and are designed to give students useful tools and knowledge on how to better lead themselves and others in today's complex word. 
Self Leaders also collaborate with higher established academic institutions worldwide. Together with MindShift, we have been working with scientists at Harvard University and appeared as guest lecturers on the theme of self-leadership.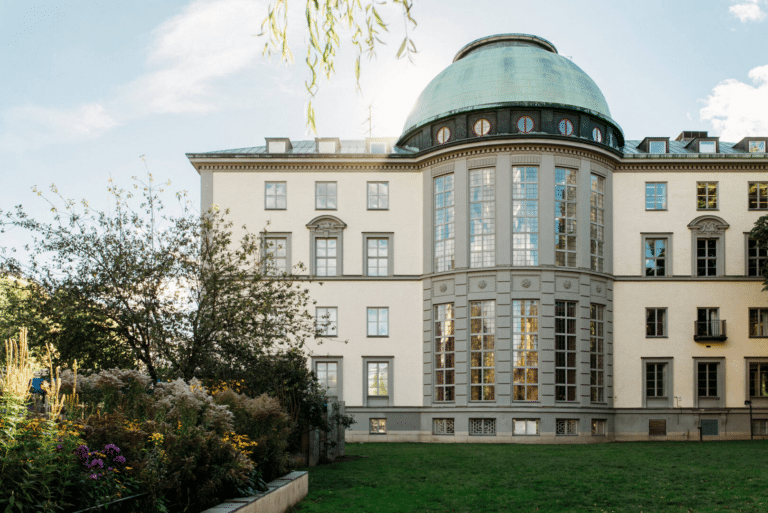 We specialize in digital workshops and events.
What's unique about our events? It's the level of interactivity and ability to connect with other HR professionals and top managers through the experience-based workshops while getting brand-new insights and tools. Our events are usually based on the main theme "Lead yourself and others", and is facilitated in both English and Swedish. During a 2 hour session, we will talk about the latest research on leadership, culture, and motivation, have inspiring dialogues together and introduce our digital self-leadership tools.
Note! Our events are only aimed towards top managers and HR professionals.
Sign up for our online workshops!
Get the latest insights and knowledge on our methodology, digital tools, and much more! 
Employee and company growth through virtual experiences.
@ Copyright Self Leaders 2020