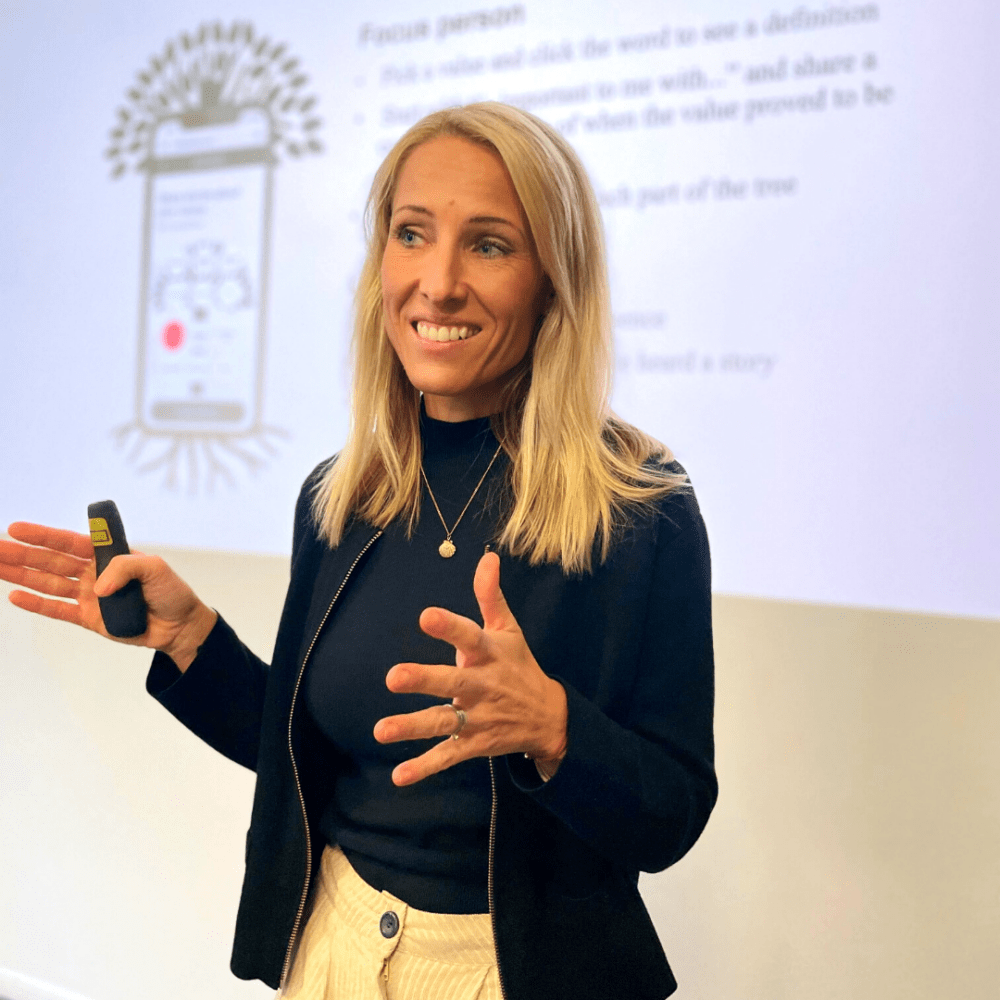 Welcome to a world of inspiration and sustainable performance! We are proud to present Julija Blomqvist – an expert in self-leadership and leadership development.
With over 15 years of experience in leadership, Julija is a sought-after lecturer and process manager who is passionate about strengthening trust in teams and helping both leaders and employees find drive and direction while maintaining a high degree of well-being.
Julija is not only an experienced HR and business area manager, she also has a unique background as a professional singer in the entertainment industry. This has given her an ability to create a strong presence and commitment on stage like no other.
But, it's not just her background that makes Julija a great speaker – it's also her ability to combine practical and research-based tools with personal and everyday examples. This allows her lectures to reach a wide audience and provide real insights that can be put to immediate use.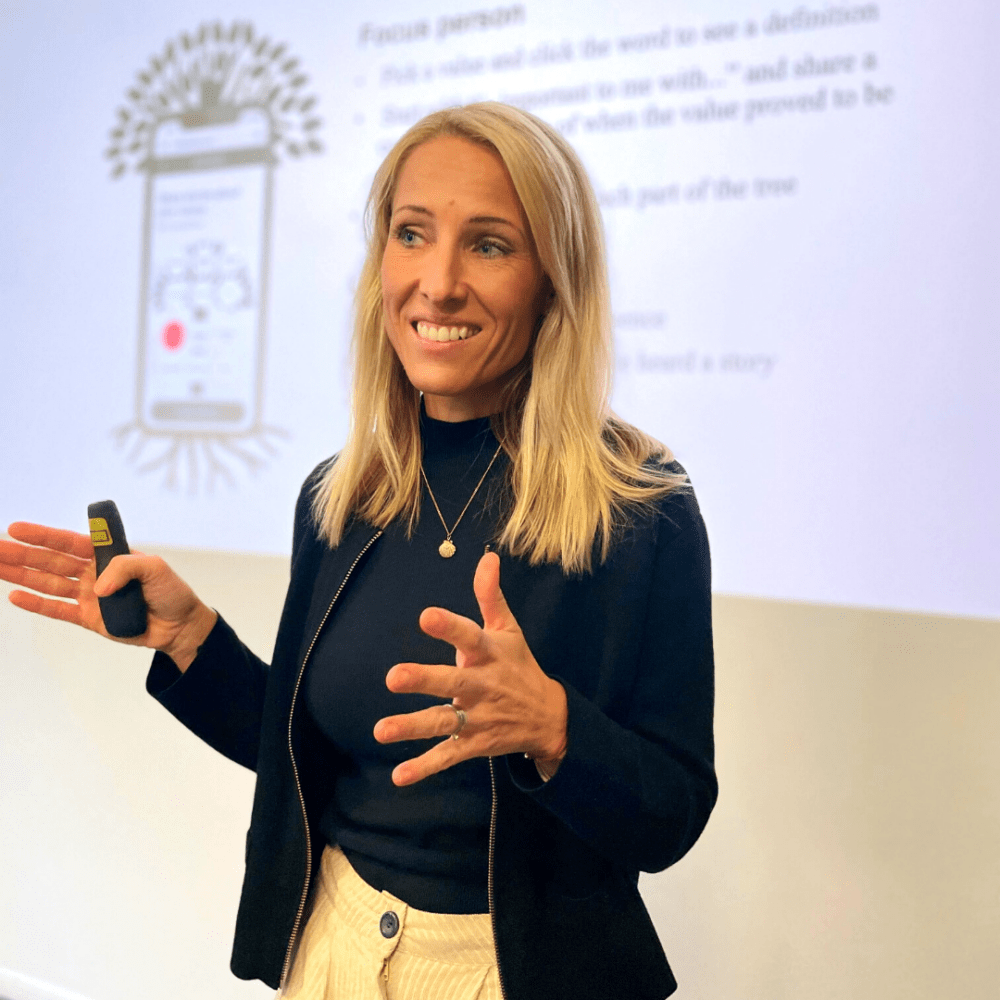 What Julijas customers say
Take a look at our other speakers