Newest theme: Growth Mindset
The main theme of our virtual events is self-leadership and strengthening the culture in times of change and remote work.
This is not your typical webinar, where you listen along on mute with the camera turned off. Instead, our workshops are designed to be highly interactive, meaning that every attendee participates and shares their experiences. The participants are mainly HR directors, leadership enthusiasts, and managers, with a background from different types of organizations and businesses. That's why we choose to facilitate our workshops in both English and Swedish.
Note! Our events are designed for HR professionals and managers.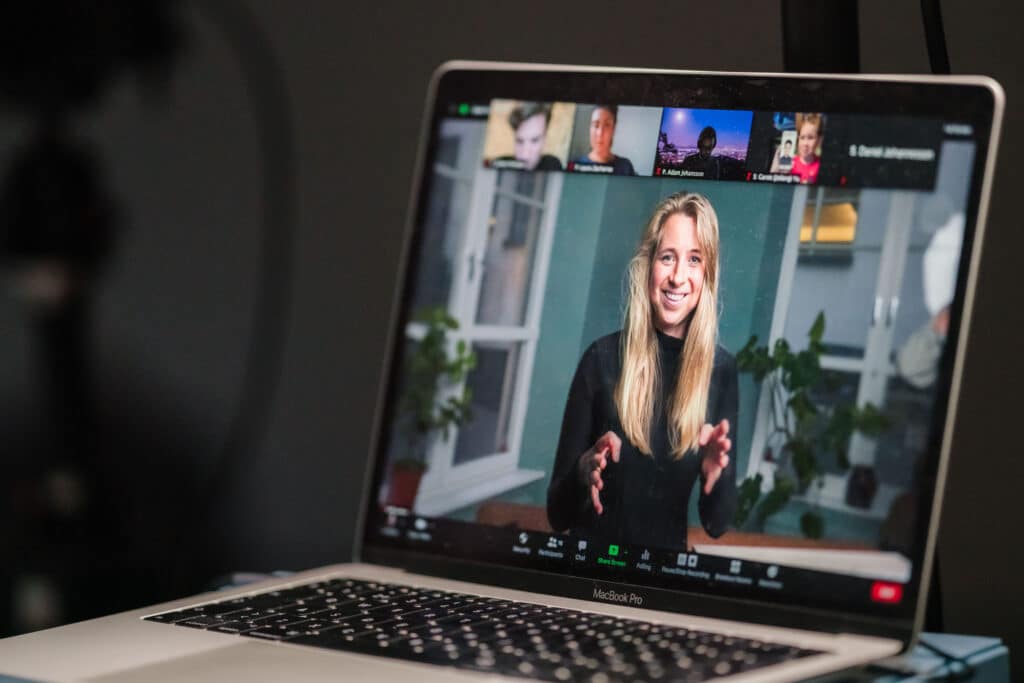 What we offer the participants
Employee and company growth through virtual experiences.
@ Copyright Self Leaders 2020