Training organizations in Self-Leadership
We are passionate about people and organizations growing in a sustainable way
Self Leaders journey started in 2009, inspired by the belief that everyone can be a leader.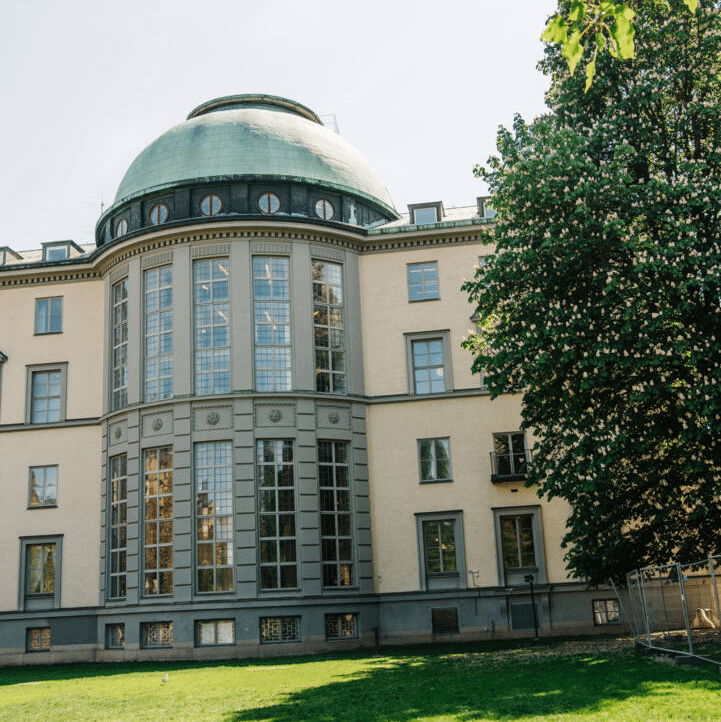 Over a decade ago, our founders, former Mckinsey consultants Dick and Dominic von Martens and behaviorist Jan Artem Henriksson, reflected on the lack of education in self-leadership at the Swedish universities. They believed that students and graduates lacked the necessary knowledge and tools to lead themselves and make holistic decisions in their careers.
This resulted in initiating the 881 Self-Leadership courses at the Stockholm School of Economics, which eventually spread to other educational institutions such as KTH Royal Institute of Technology and Harvard University. Along with the 881 courses' increase in popularity, there was also a high demand for self-leadership courses from different organizations. This culminated in a Self Leaders presence in both the public and private sectors.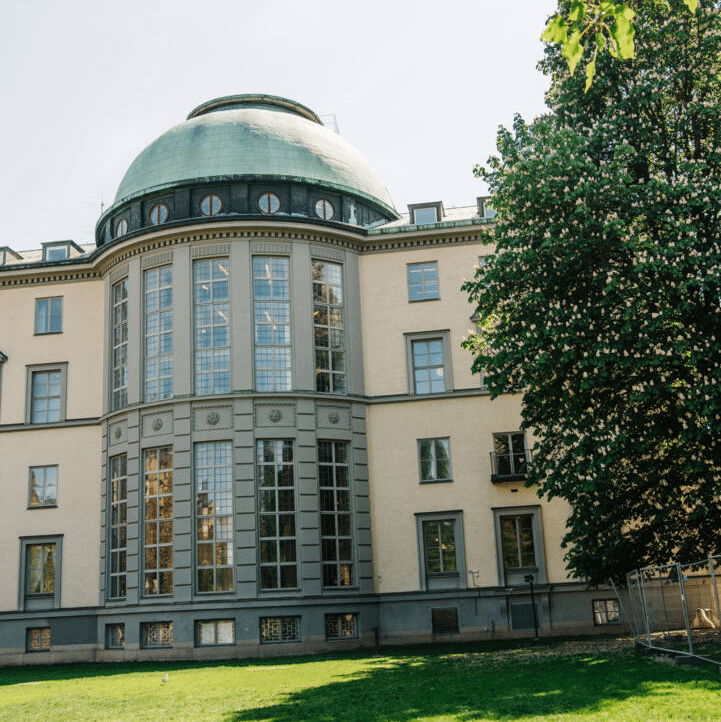 Every year, we supply thousands of individuals with knowledge on how to lead themselves and others.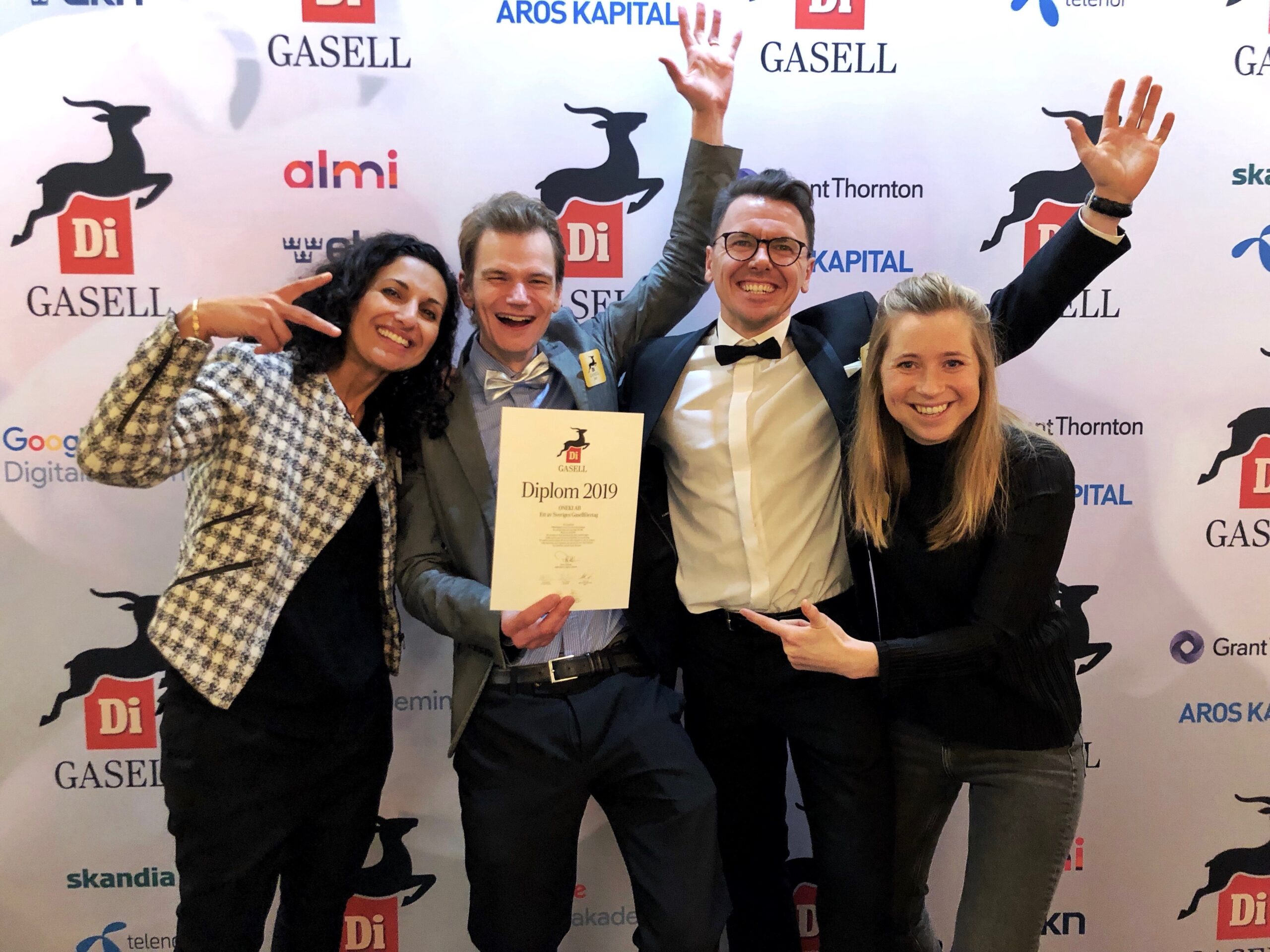 As our world and society continue to become more dynamic, fast-paced, and complex, the ways of dealing with leadership and company management must also change. This is where our self-leadership offerings and programs come into play. Today, we wholeheartedly invest in facilitating virtual workshops and self-leadership programs to strengthen organization-wide movements toward a specific strategic direction. Our digitally designed and produced workshops and programs are always based on the latest research in the fields of motivational psychology, behavioral science, and leadership development.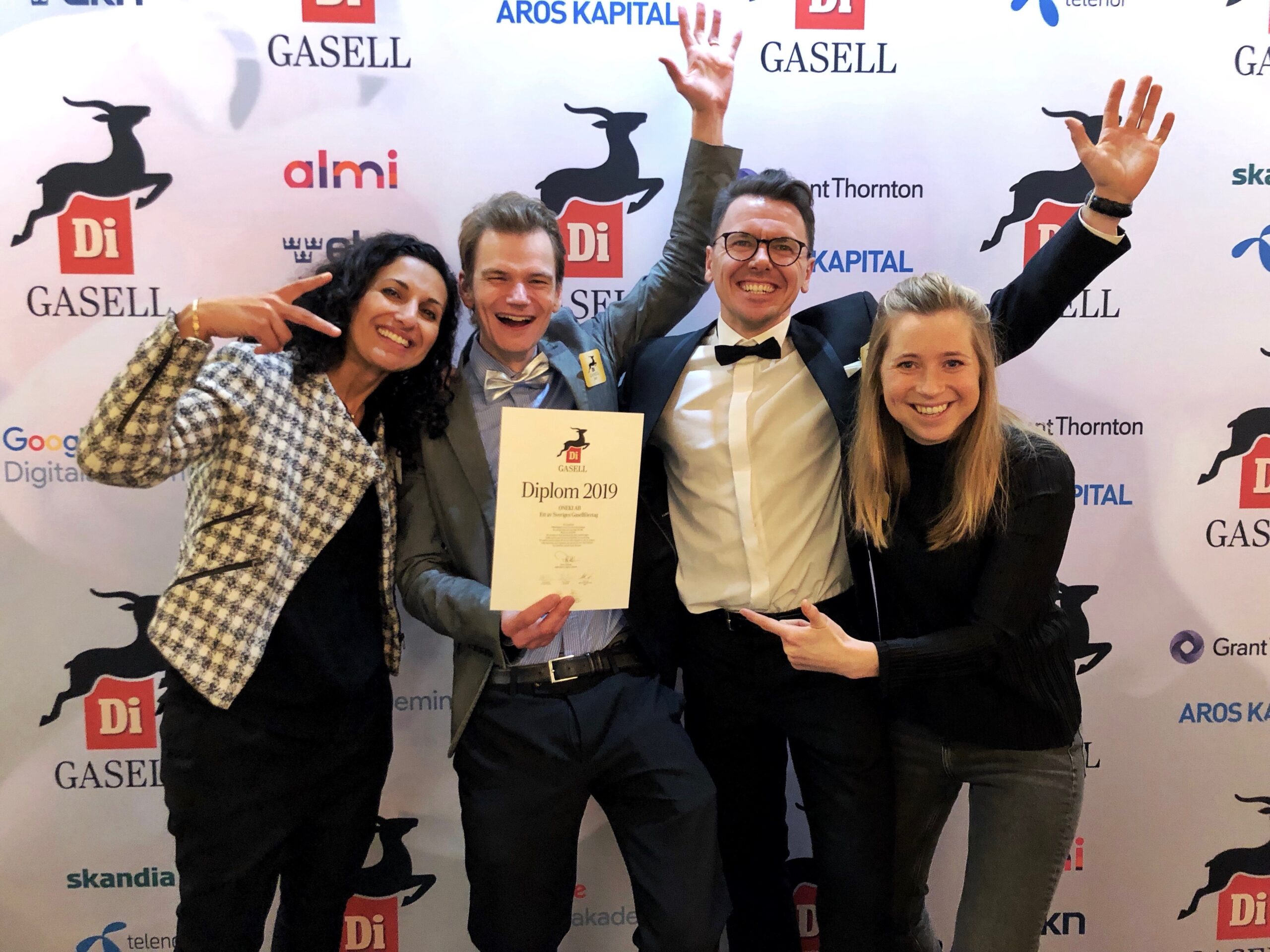 People who have used our tools
Advocating sustainability
At Self Leaders, we take an interest in being a social and sustainable innovator.
That's why we act according to the 1:1:1 principle with our digital tools. This means that for every customer who buys our Values Tree tool, we offer a student or NGO worker our tools for free, and, as a cherry on the top, actually plant a real tree in East Africa, in cooperation with Vi-skogen. This system allows for a much larger impact, enabling us to transform our digital tree into a real one for the benefit of our planet.
We strive for our employees to be heard and take an active role in co-creating how we define ourselves as an organization. Together as a team, we have established these 4 principles.
Employee and company growth through virtual experiences.
@ Copyright Self Leaders 2021