Leadership Training Programs
A modern, scalable way to develop and equip leaders
Why choose our leadership programs?
We know what leaders need in order to drive positive and long-term change. Self Leaders has been providing comprehensive learning experiences since 2009. Our research-based leadership programs are customized to fit the organization's needs, priorities, culture and strategic direction.
Who can participate in the programs?
The Leadership Programs are geared towards a team of managers or leaders in the same organization.
Traditional Leadership Courses
General modules that are standardized and difficult to apply to the current and future company needs.
Full-day or multi-day trainings that are hard to prioritize. 
A non-scalable approach that involves training a few leaders at a higher cost. 
No post-training guidelines on how to apply learnings in everyday work-life.
Don't cover a long-term, sustainable strategy for future growth.
Our Modern Leadership Programs offers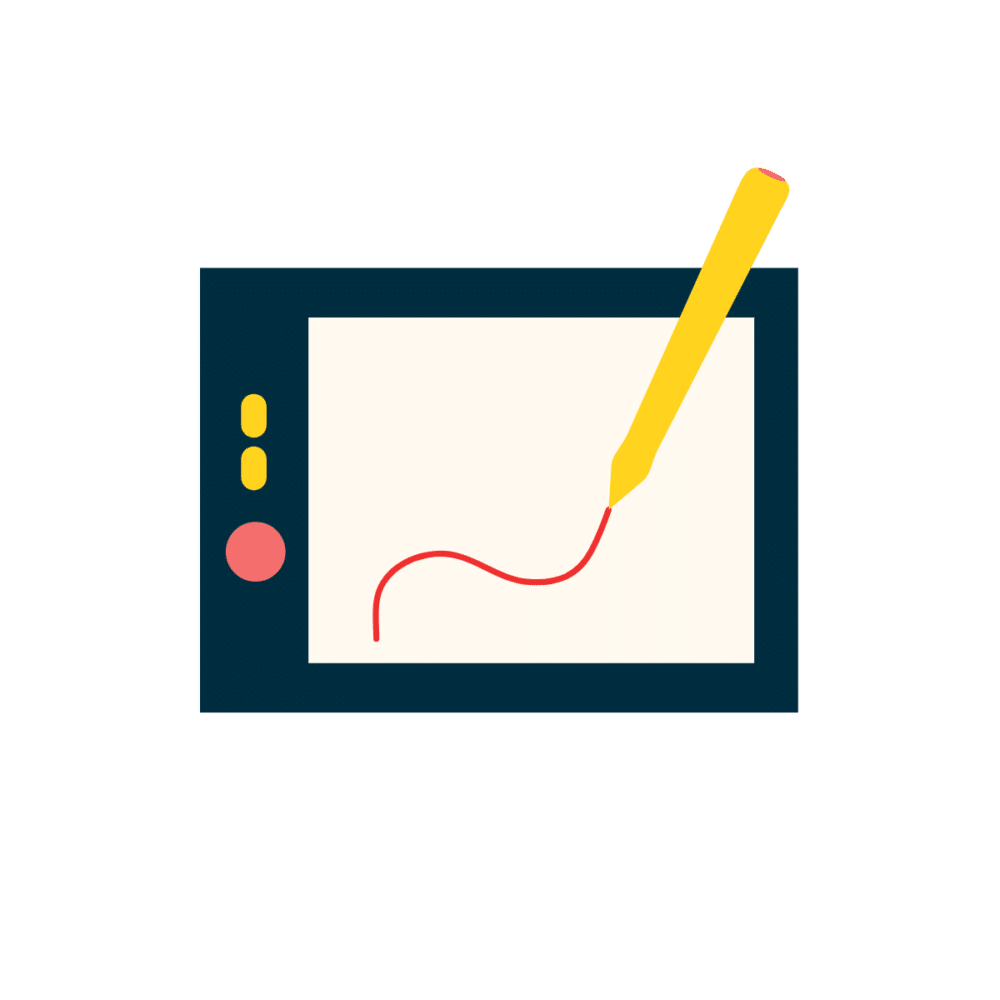 Pre-program design stage
Designing the program
In the designing process, we co-create the outline of the program; from the timeline, choice of modules, tools and exercises, learning theories, outcomes and results. We efficiently do this by incorporating the organization's learning objectives with pre-designed content from our module bank.
During the program
Learning and Training Sessions
When rolling out the leadership programs, we start off by sharing the overall agenda and program schedule with the participants. Throughout the program, we always make sure to inspire growth and learning in an engaging and interactive way. We also have a great support team that answers any questions along the way.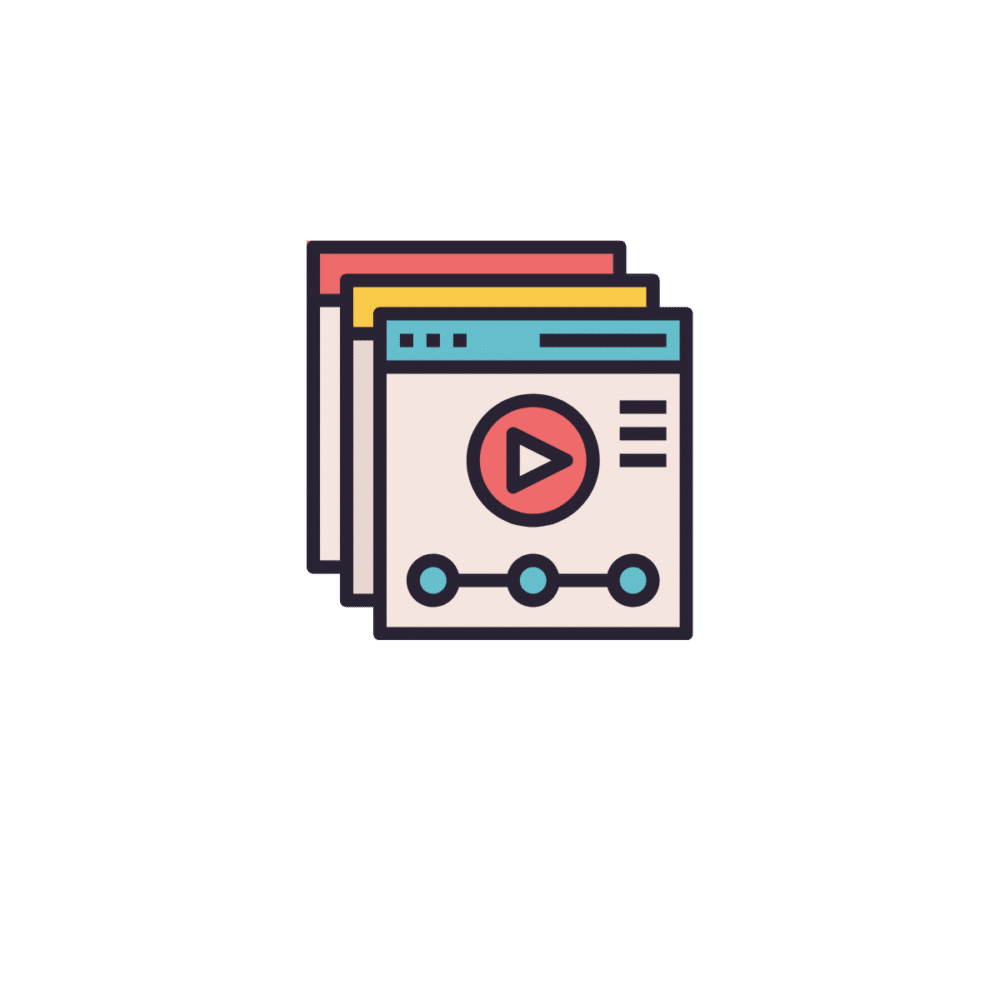 After the program
Applying the tools and take-aways
It's important to continuously practice the new skills and use the toolkit that was given during the program to assist future development. That's why our tools are intended and designed to easily support and encourge post-training growth. 
A valuable part of our leadership programs! We take pride in designing our programs with scalability and simplicity in mind. That's why we host our own in-house tool that enables seamless training experiences. Valuestree.com is a cloud-based web application, easily integrated with external systems and works on all types of devices. With its multifunctional approach, the tool can also be used by managers in a train-the-trainer format to support organization-wide learning.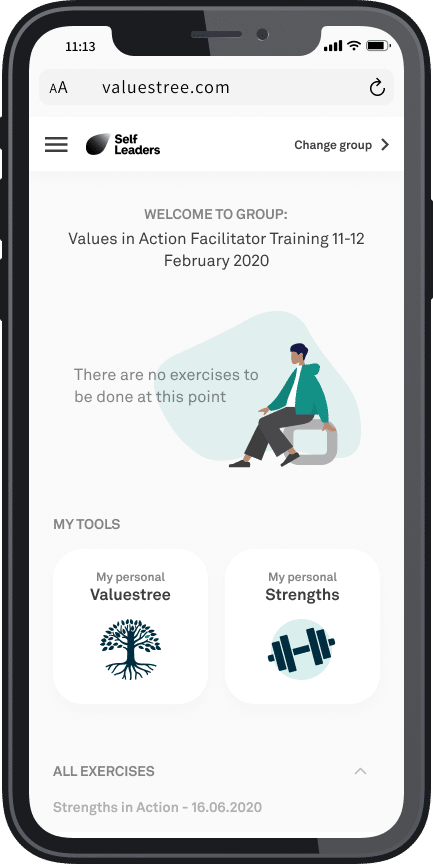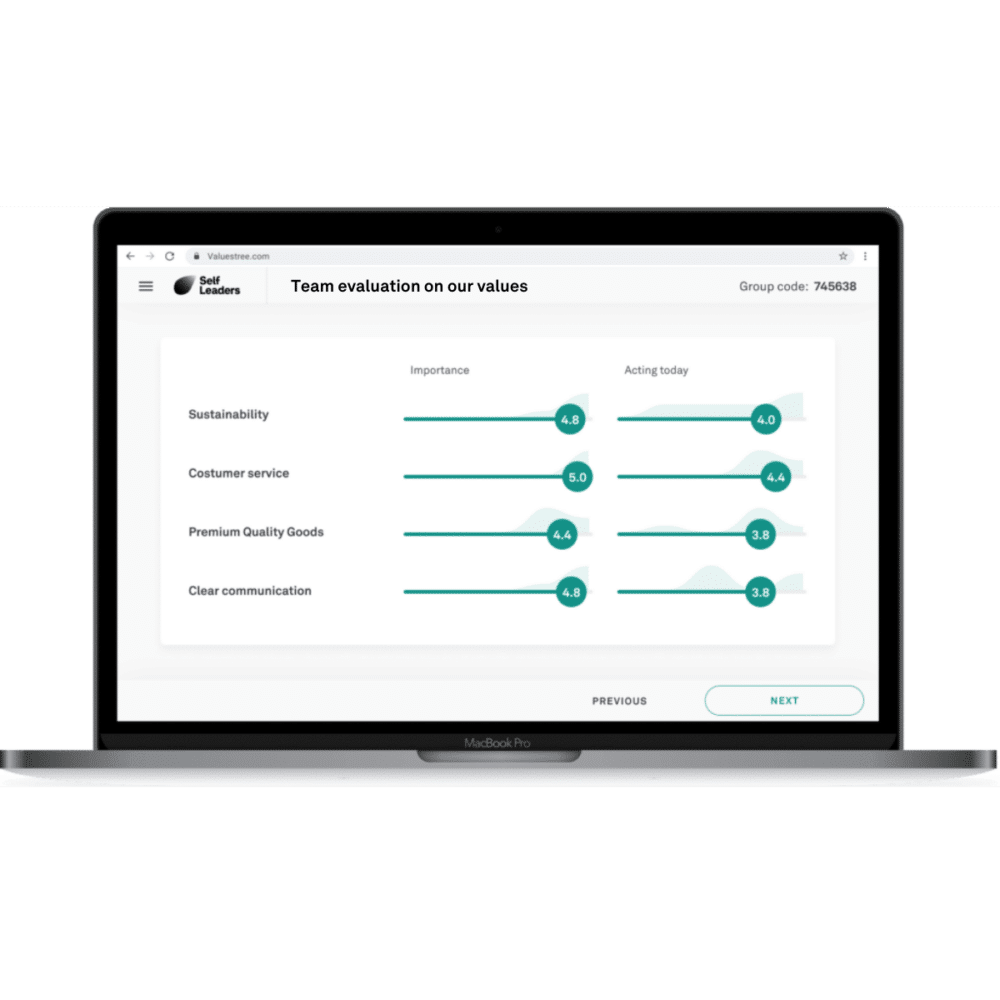 We are pioneers in leadership development and self-leadership.
companies we've worked with
Let's Discuss Leadership Programs
Employee and company growth through virtual experiences.
@ Copyright Self Leaders 2021