Leadership Development Trainings
We support and equip strong leaders
Our leadership trainings are created for organizations that are ready to challenge and strengthen their leader's capacity. Supporting your companies current needs, challenges and goals, we also aim to promote a culture with self-leadership where every employee fosters a mindset of trust and learning.
Traditional Leadership Courses
General modules that are standardized and difficult to apply to the current and future company needs.
Full-day or multi-day trainings that are hard to prioritize. 
A non-scalable approach that involves training a few leaders at a higher cost. 
No post-training guidelines on how to apply learnings in everyday work-life.
Don't cover a long-term, sustainable strategy for future growth.
Our Leadership Trainings offers
A valuable part of our leadership programs! We take pride in designing our programs with scalability and simplicity in mind. That's why we host our own in-house tool that enables seamless training experiences. Valuestree.com is a cloud-based web application, easily integrated with external systems and works on all types of devices. With its multifunctional approach, the tool can be used by managers in a train-the-trainer format to support organization-wide learning.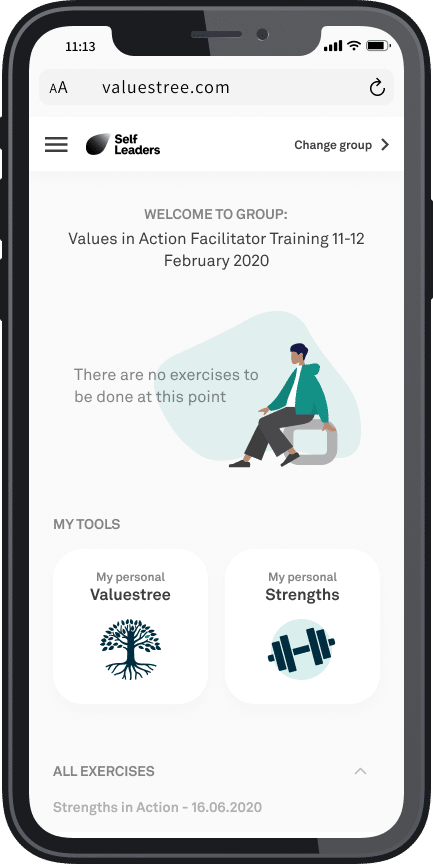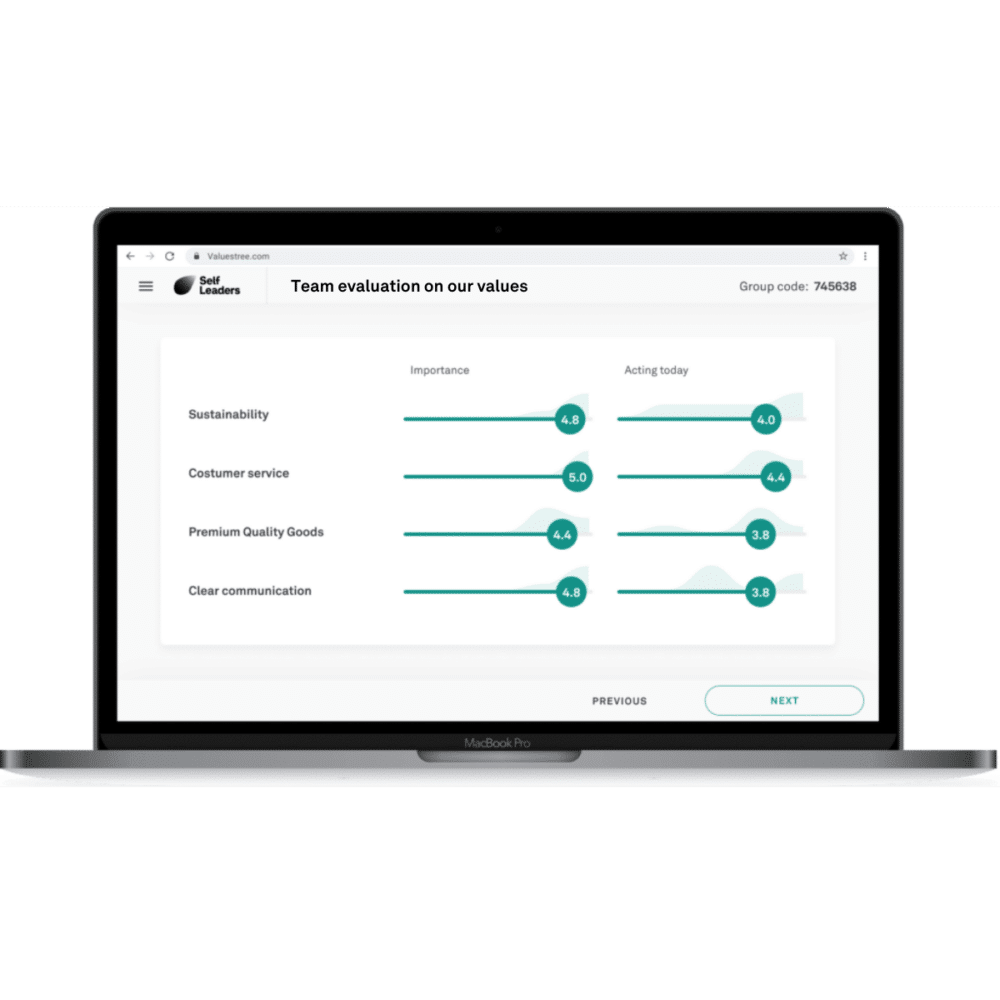 We are pioneers in leadership development and self-leadership.
companies we've worked with
Let's Discuss Leadership Programs
Employee and company growth through virtual experiences.
@ Copyright Self Leaders 2021