We are always looking for brilliant
people to join our team
Being a part of Self Leaders is not "just a job". There is purpose and meaning in what we do.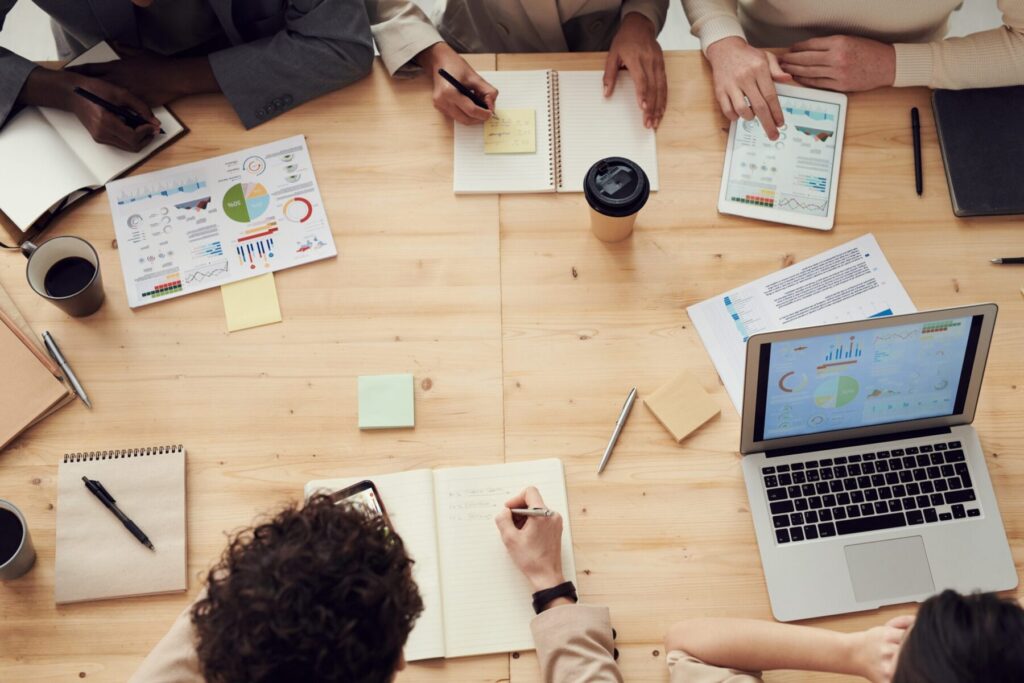 We are on a mission to change the hierarchical and old-fashioned view on leadership, by empowering self-leadership to businesses worldwide. Our goal is to create a modern, proactive, sustainable view on leadership and management. Of course, we are practicing what we preach. As a company, we strive to become fully self-organizing, which means no formal hierarchies or managers in the classical sense. Instead, we support our co-workers in being fully responsible for their own projects.
There are no new vacancies available at the moment.
Come back later!
Employee and company growth through virtual experiences.
@ Copyright Self Leaders 2020