Are you ready for a purposeful career?
Being a part of Self Leaders is not just a job. There is purpose, passion and meaning in what we do.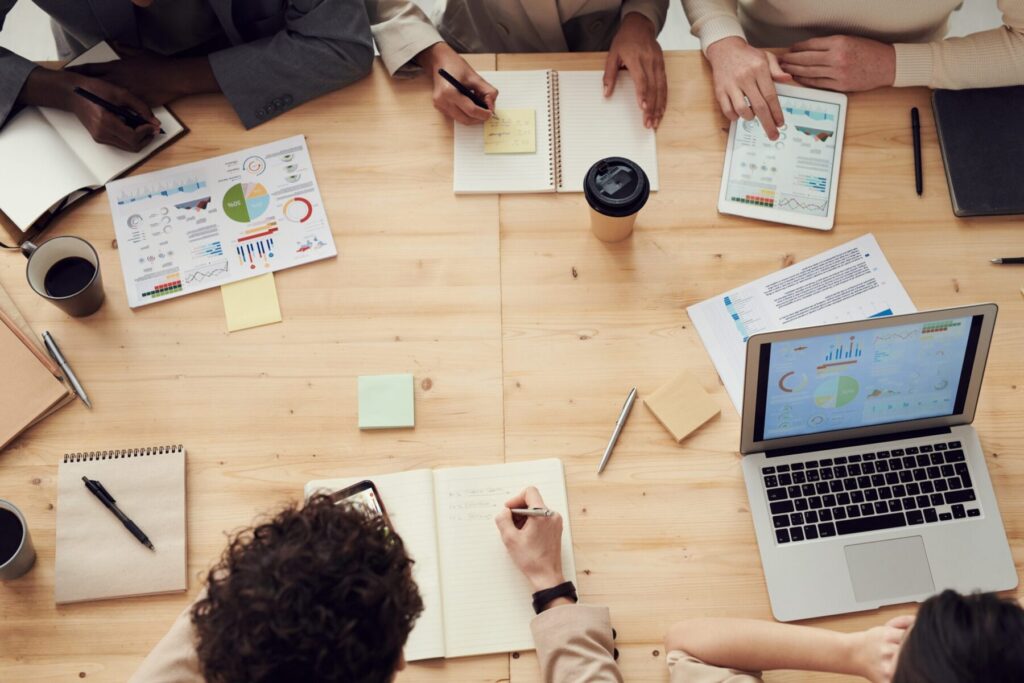 We are on a mission to change the hierarchical and old-fashioned view of leadership by empowering the idea of self-leadership to businesses worldwide. Our goal is to create proactive and sustainable company cultures that are inspired by the modern view on leadership and management. Of course, we are, internally, practicing what we preach. As a company, we strive to become fully self-organizing, which means no formal hierarchies in the traditional sense. Instead, we support our coworkers in being fully flexible and responsible for their own projects.
Current Vacancies
We are currently looking to expand our team with an E-Learning Specialist.
Read more on
Linked In
Find out how we support our team members