Employee and company growth through virtual experiences
Every organization benefits from understanding its culture and its underlying drivers.
Culture is a result of each employee's values, behaviors, and ways of working. Our approach to working on stronger culture and self-leadership is based on the science of individual value systems and finding ways to bridge personal values with the organization's direction and culture. This approach is tightly linked with our self-leadership programs.
Why participate in our programs?
Your company recently merged with another business, and there is a need to unite the different personal and cultural elements.

You are pursuing

a new business strategy, and you need to adjust the goals and values to match this new direction.

You recently launched a brand with a new lineup and need support to activate the team from the inside out.

You

want to develop and advance your managerial skills in order to execute the strategy.

To boost better collaboration within managers and teams, as well as between these critical groups.
We offer experience-based and customized self-leadership programs.

To create the best conditions for a strong, proactive culture with engaged employees and driven leaders.

Through digitally facilitated workshops and tools to follow up on the progress.
After an initial meeting, we will set up a customized digital program that is designed to fit your company's needs, purposes, and goals. The programs usually include modules, dialogues,  exercises, reflections, and follow-up tools. 

Participants are invited to their first session on our digital platform, valuestree.com, where they will reflect on their personal values and strengths. After their first reflection, they are ready to participate in the program.

Over

the course of the program, participants will develop a deeper connection with their own inner motivation, while gaining more clarity regarding the organization's strategic direction.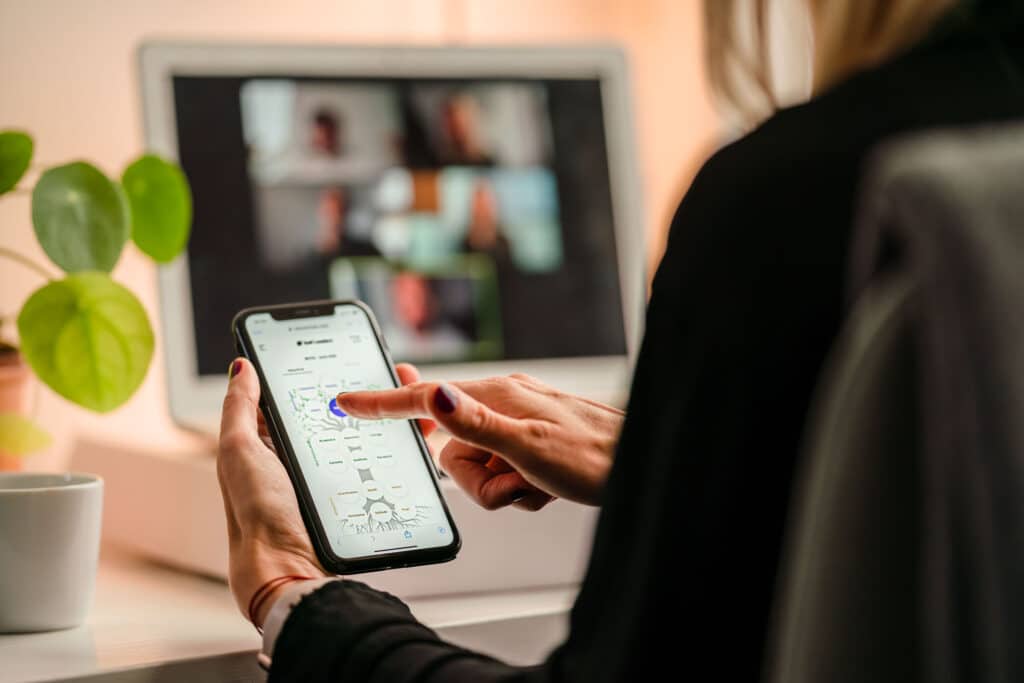 Let's transform your organization
Employee and company growth through virtual experiences.
@ Copyright Self Leaders 2020