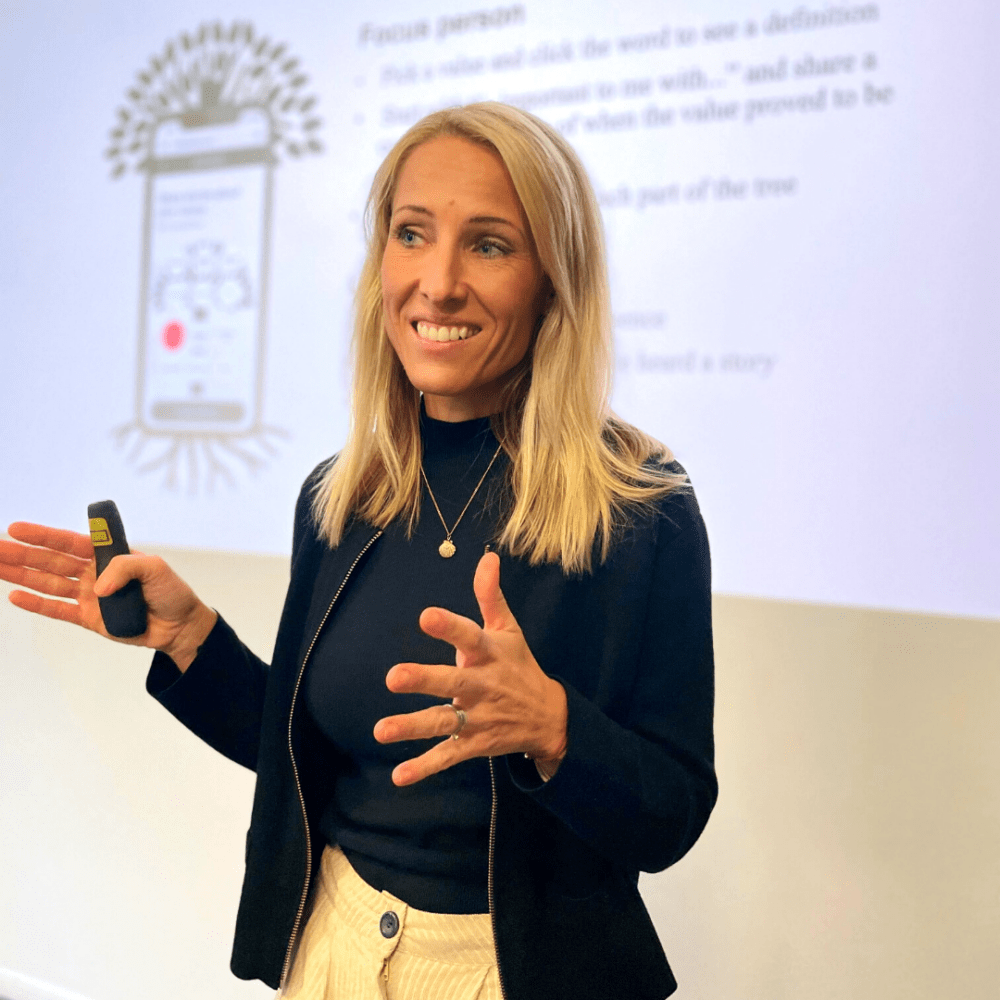 Alexander Dryselius is a leadership developer and lecturer who inspires leaders and employees in Sweden to create responsible cultures that enable people to release compassion and kindness as well as an excitement for the future.
With over 5 years of experience in organizational and leadership development, as well as a clear starting point in research on leadership and organizational change, Alexander presents perspectives on how we build cultures and teams that are driven by commitment and self-leadership.
Alexander has a master's degree in industrial economics and management and he is a highly valued lecturer and advisor to leaders and companies. Alexander's curiosity, knowledge and pedagogical lecturing style have made him in a short time a highly valued lecturer, workshop leader and advisor for clients such as Bontouch, Bitrefill, Scania, Swedbank and many more.
Featured themes
How to develop a strong self-leadership on an individual and organizational level.

How to set up your organisation for learning.

How to create a trust-based and collaborative culture.
What Alexander's customers say
Take a look at our other speakers
Employee and company growth through virtual experiences.
@ Copyright Self Leaders 2021