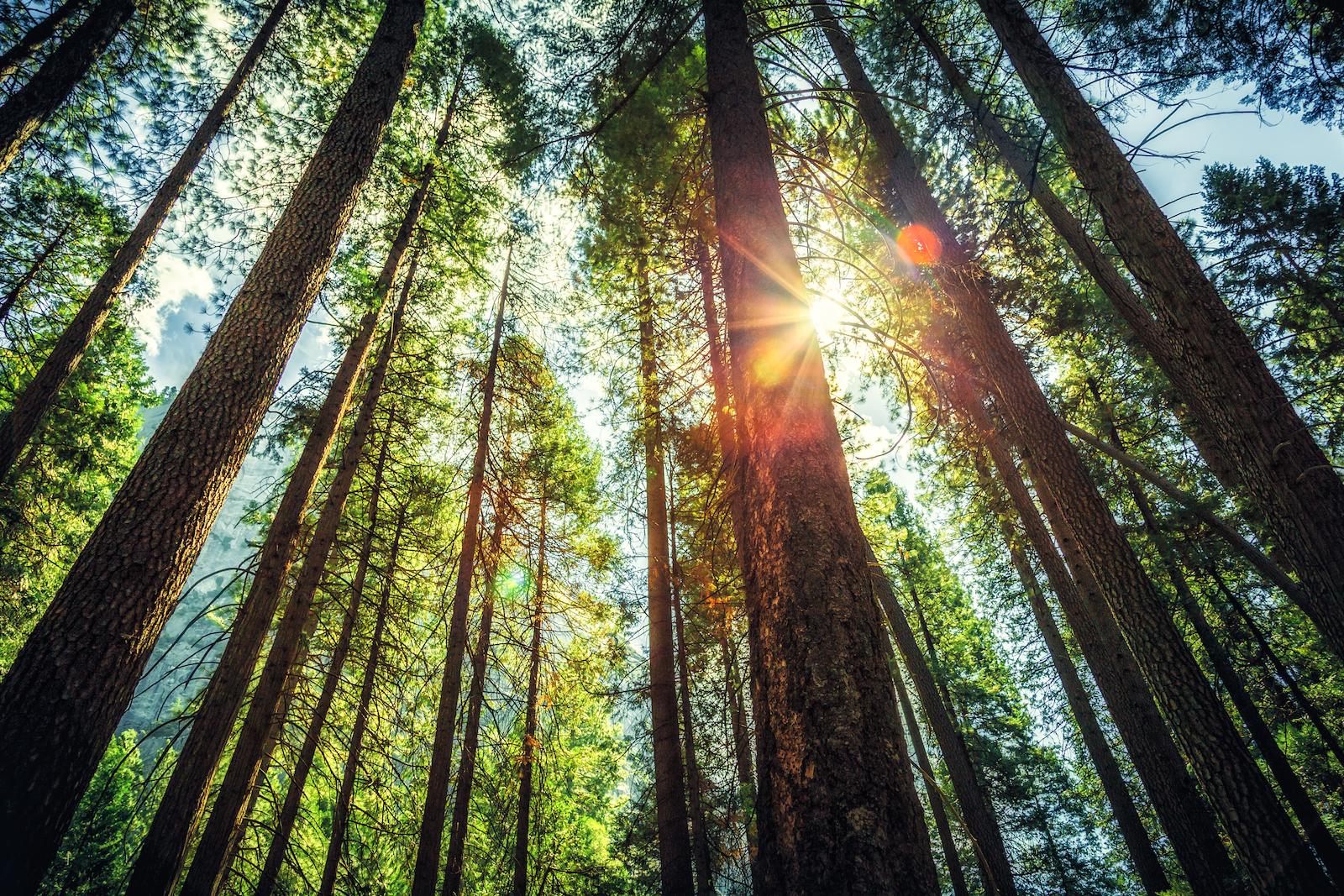 12 feb

Certified facilitator webinar – demo, learnings and inspiration

Details

Date:

February 12

Time:

01:00 pm - 02:00 pm

We are now launching the next version of our digital tool at valuestree.com!

We stay true to the mission with our digital tool – to allow individual values reflection, an interactive tool and method for facilitators to facilitate workshops and for organizations to follow up and aggregate data that drive cultural transformation.

Now, we take it one further step: Valuestree.com will help democratize development!

We welcome our certified facilitators to sign up to this open webinar for a demo, learnings and inspiration on how to utilize the tool in your context.