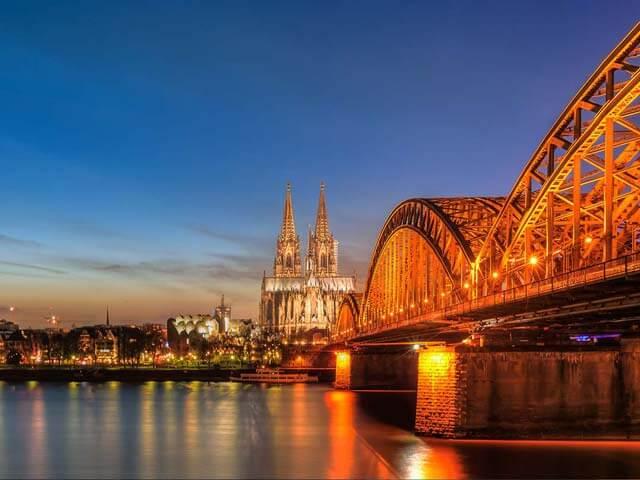 01 maj

Köln – New ways of working with values and motivation – May 2nd 2018

Details

Date:

May 2

Time:

09:00 am - 01:00 pm

Venue

LUCTRA EXPERIENCE CENTER

Anna-Schneider-Steig 11, 50678 Köln

Köln, DE, 50678

Motivated employees who take responsibility and collaborate is one of the most important factors for long-term profitability and sustainability in organizations.

How may top management and HR contribute to creating a culture where employees' work with passion to contribute to the organization's values and goals? New perspectives from research (Self Determination Theory) give us many good answers on how to work in new ways with values work and motivation.

Welcome to sign up for an experience-based half-day for senior HR managers where you get access to the latest research, concrete working methods and digital tools. We will cover:

1. Theory: basic understanding of the new motivational research and its application in organizations
2. Experience: try out new way of working with values, cultural- and leadership development
3. Tips & Tools: bring specific insights, tools and tips with you to your organization.

The event is a cooperation between SelfLeaders and Unlearn.

At SelfLeaders, we have specialized in creating cultures where everyone sees themselves as a leader. We help individuals to integrate their personal motivation with the organization's values. This process is supported by simple digital tools that are creating more clarity, loyalty and engagement for all involved. More than 15 000 employees at companies and academic institutions like Adidas, Spotify, SEB, iZettle, Stockholm School of Economics and Royal Institute of Technology are already using our tools.

Unlearn has been representing SelfLeaders in Germany since 2017. In times of the revolution of organizational values, cultures and structures, Unlearn helps companies to re-design who they are and interpret the shifting demands of the environment into solutions that can hold in the future. 

Please note that this event is for senior HR professionals only (max 2 people from the same organization can register to attend). This event will be facilitated in English, however some exercises will be in German.