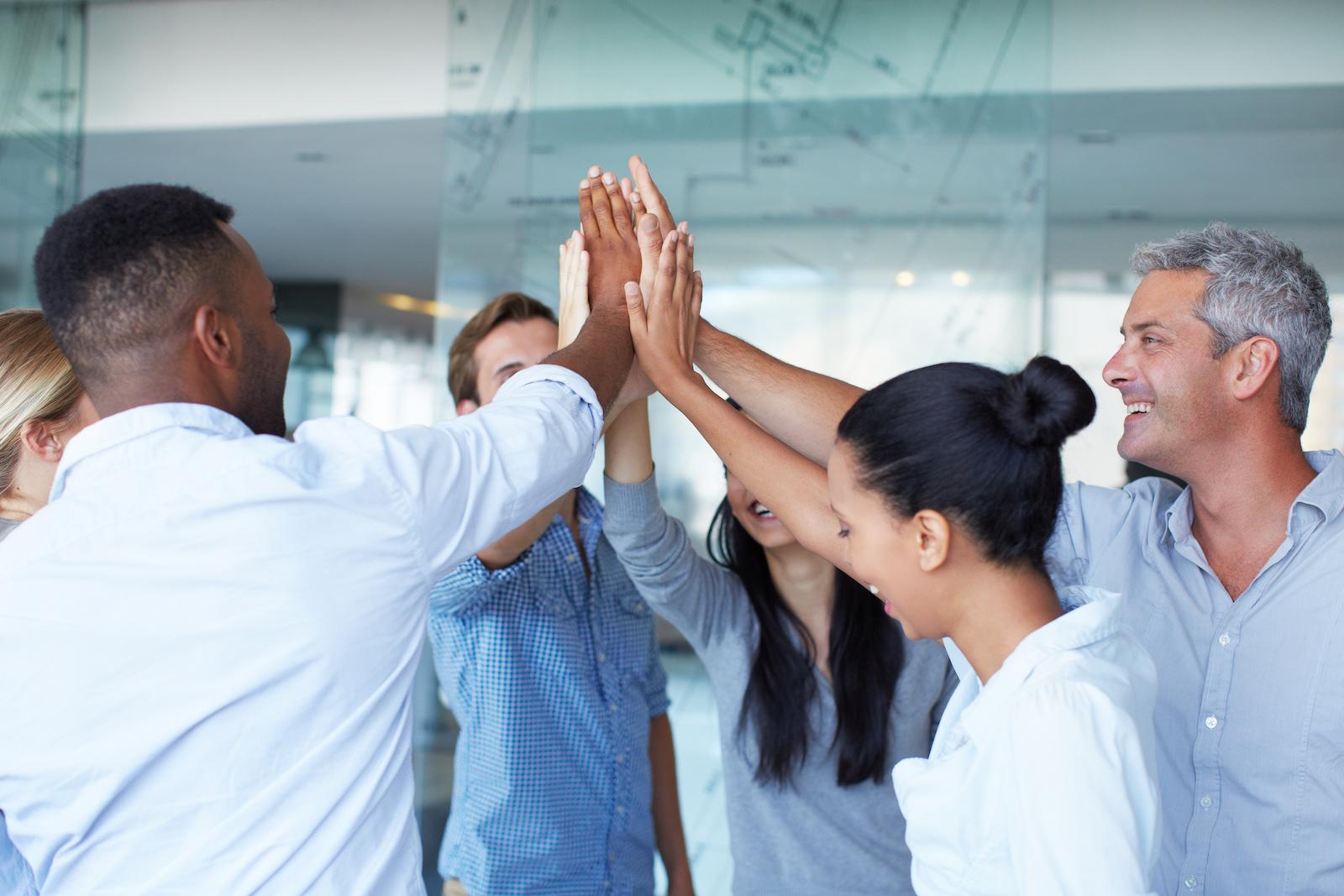 04 sep

Join the Global Community of Values in Action – Facilitator Training – 8-9 October 2019 – Stockholm

The Values in Action is a 4-8 hours training program that is proven to create more empowerment, engagement and collaboration through working with personal and shared values. It is based on the latest research in motivational psychology and adult development theory. 

Values in Action (ViA) has been experienced by more than 40 000 people globally since launched in late 2015.  The context has been NGO:s, academia and companies like Spotify, PWC, Ericsson and Adidas. 

Employee surveys from one of our clients where 5000+ people have been through the Values in Action process show significant increase in engagement, collaboration and leadership – based on shared values and purpose of the organization.  

Firmly based on research, ViA has also been taught at Stockholm School of Economics since 2009, Royal Institute of Technology since 2012 and at Harvard University since 2017. 

Now you have the chance to become a licensed facilitator for the method and popular web-application that supports the ViA process and use it in your context.

The Values in Action facilitator training…

…lets you first experience the workshop fully as a participant –  in order to grow in your personal leadership and facilitator role.

…introduces you to the theoretical frameworks that facilitate growth and collaboration more efficiently then earlier paradigms of values or leadership work.

…certifies you to skillfully deliver the 4-8 hour workshop using a web-application (Values Tree Method) as a support. 

…after the training you are expected to test the ViA process with 6-10 individuals – where they map their personal values and connect them to shared values/purpose in order to enhance leadership skills and collaboration.

Who are you?



You are an experienced facilitator comfortable with leading new groups. 




You seek to expand your toolbox for working with primarily with groups and organizations. 




Your have a passion for values based individual and organizational development. 



The training will be facilitated by Mia Ekman, Senior Facilitator & Project Leader at SelfLeaders. 
Mia is a social anthropologist who is passionate about making people and organizations feel good and do well. She has an extensive experience in organizational and behavioral development plus an extra beating heart for digitization of the HR processes.
The price for the facilitator training is 16800 SEK + VAT (total 21000 SEK).