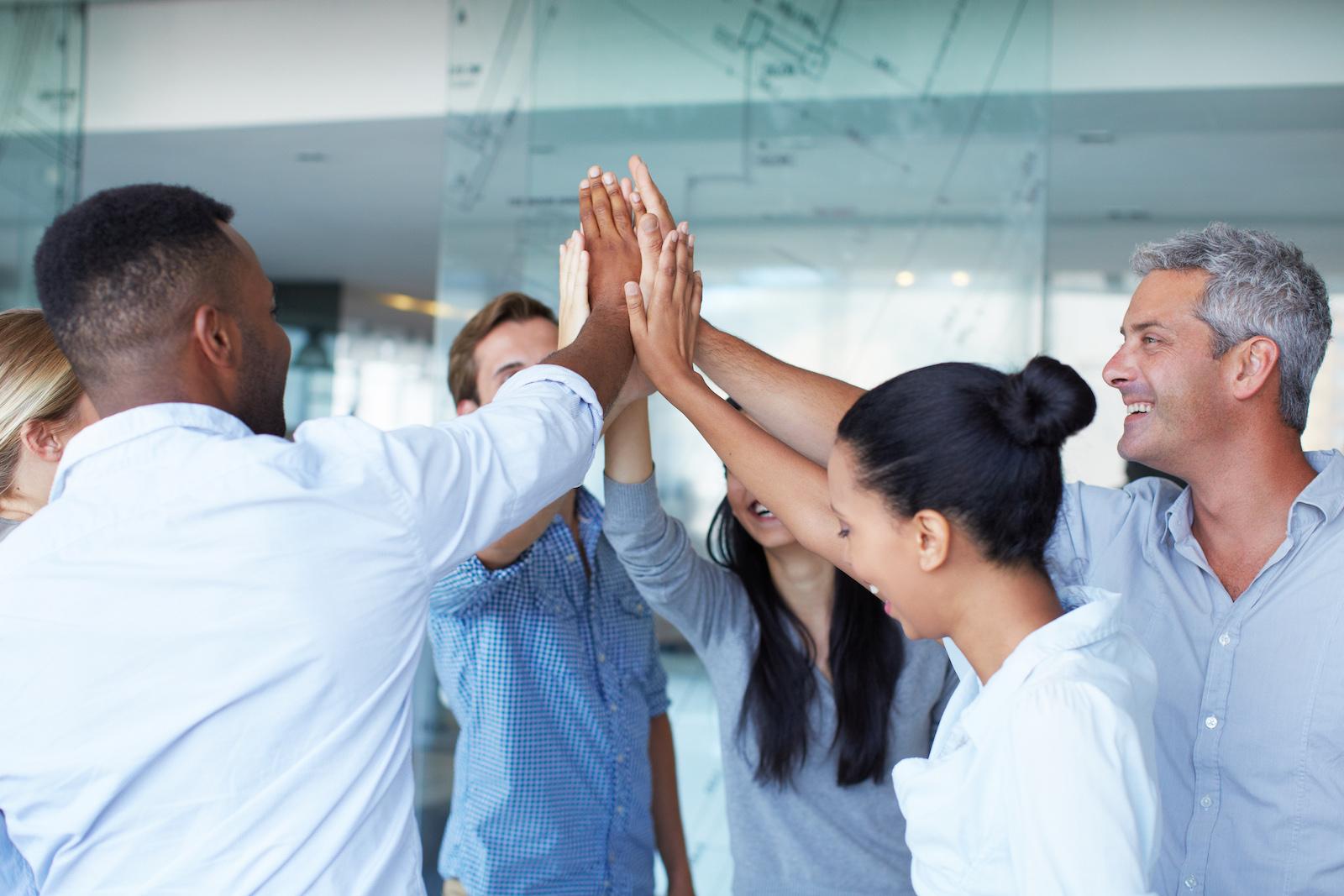 17 maj

Facilitator Training – 17-18 maj 2018

Details

Start:

May 17 - 09:00 am

End:

May 18 - 05:00 pm

Venue

SelfLeaders HQ

Mäster Samuelsgatan 36, 111 57 Stockholm

Stockholm, Stockholms län, SE, 111 57

The Values in Action training program was born through the successful initiative of developing young leaders at Stockholm School of Economics in 2009. Since then, Values in Action has been continuously developed and widely spread worldwide through organizations such as Spotify, Harvard and Adidas. 

Firmly based in the latest motivational research and the interactive activities, Values in Actions achieve insights about participants' personal values and how to integrate these into their work and life contexts, in order to strengthen motivation, performance and sustainability. 

The Values in Action facilitator training…

…lets you first experience the workshop as a participant

…introduces you to the theoretical frameworks and allows for reflection and co-creation around applications

…certifies you to skillfully deliver the four hour workshop using action learning tools

…guides you to become a confident digital tool user

…allows you to create strong platforms for value based leadership development

Who are you?



You are an experienced facilitator. 




You seek to expand your toolbox when working in your professional role as an HR specialist, leadership developer or professional consultant. 




You have your own network, in your organization or in your role.




Your have a passion for values based individual and organizational development. 



The training will be facilitated by Jan Artem Henriksson, co-founder of SelfLeaders. Jan is part of the faculty at Stockholm School of Economics Executive Education and has been driving cultural transformation programs at many global companies. He is an award winning public speaker, leadership trainer and a board member of Society of Organizational Learning, founded at the Massachusetts Institute of Technology.
The price for the facilitator training program is excluding VAT.